Banno's Bees and Honey Bees & Honey
Natural Raw Australian Honey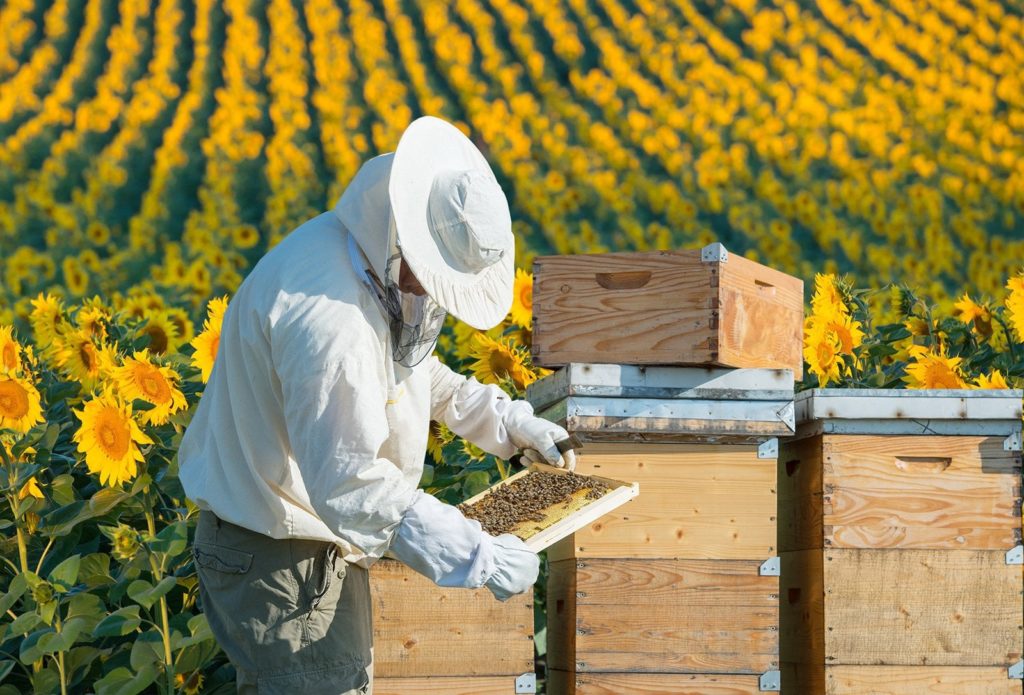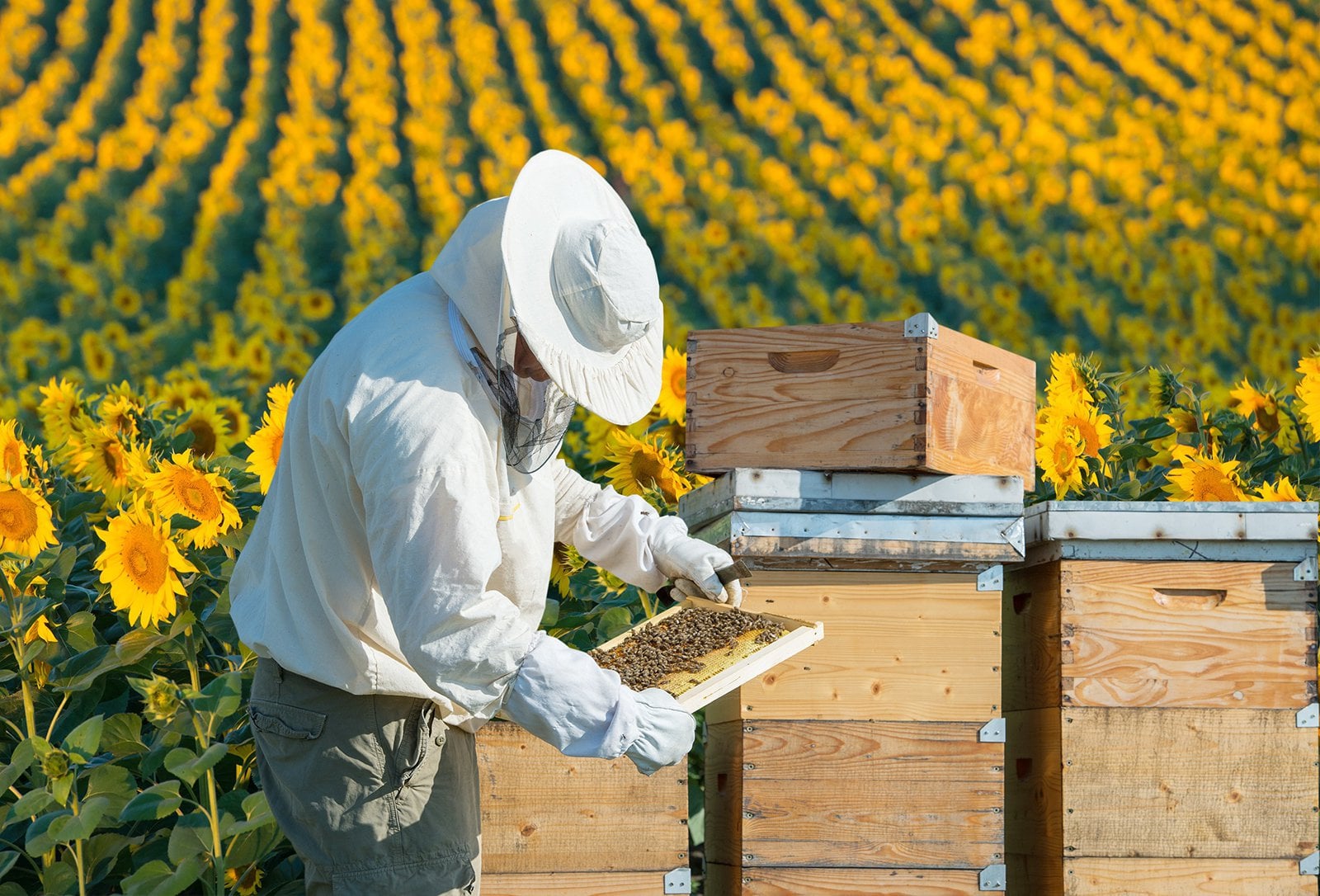 Our passion is to bring you the purest, raw honey from our Apiaries. Banno's Bees & Honey honey can be picked up from 3 Cassia Street, Beerwah, Qld, 4519. Alternatively, Banno's Bees & Honey can be posted in any amount at rates from $14.95 within Australia. Banno's Bees & Honey Raw Honey costs $11.00 for a 500 gram jar.
Ken started his beekeeping journey in 2015​
After many years of saying we need more bees for pollination the talk of this new fangled Flowhive got me thinking, well its time to step up and become a beekeeper. Once the decision was made then the Journey began.
First things first was Youtube. There are so many people out there doing Youtube Beekeeping videos that the picture becomes clearer every day. There are a lot of different ways to be a BEEK. BEEK is the short name for Beekeeper. If you ask 10 Beekeepers the same question you can get 12 different answers.
I am a proud member of several clubs as I like to diversify my outlook to the whole picture and not just keep a narrow view on the game.
How We Produce Our Honey?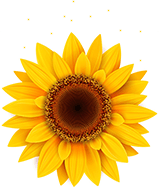 01.
Flowers produce nectar and attract our bees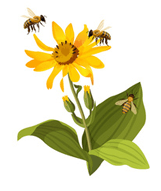 02.
Bees collect the nectar and carry it to the beehive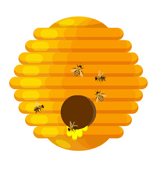 03.
Bees seal cells with wax and honey ripens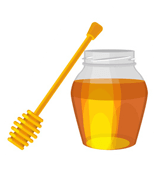 04.
We collect the product and transfer it to the packaging
100% natural goodness with absolutely no hidden nasties.
Brought home some delicious creamed honey made by Ken (and the bees get some credit too!) from Banno's Bees & Honey at the Beerwah Tower Green Market this morning. So tasty on some toasted muffins, a new addiction for me.
Banana and Cedar-Esk honey on toast at a best mate's house. Sunday morning can't get better. A thick honey that tastes like it's supposed to. It drips off the toast rather than flowing away. Perfect.
Beautiful full flavoured honey - just like sweet liquid flowers.